BSK Club 2020 updates – Junior Boys and Girls Cricket
23 September 2020, 1 min read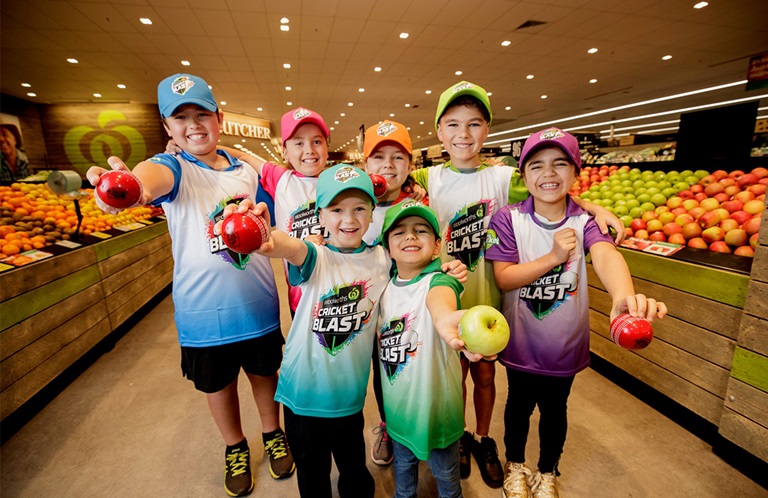 Dear All,
I am pleased to announce that, Brisbane Super Kings has been formally affiliated by MSW Cricket on Tuesday night this week, in there management committee meeting.
Now, we are joining hands with below premier cricket clubs in Brisbane, I thank the following clubs which supported us to be part of Metro South West.
Kenmore Cricket Club\ Macgregor Souths Cricket\ Moggill Cricket Club\ Park Ridge Panthers Cricket Club\ Souths Junior Cricket Club\ Western Suburbs District Cricket Club\ Wolston Park Centenary Cricket Club\ Ambrose Treacy College\ St Laurence's College\ St Peters Lutheran College
After achieving big in our senior format for several years, our club decided to focus on junior boys and girls cricket.
I want to thank Councillor Angela Owen & Queensland Cricket – Community and Pathways (John Butterworth & Jermey Crighton) for achieving this big milestone. I also want to thank our Coach Manager Krushanth Thanabalasingam for all his efforts.
Also want to thank Queensland Government for their continued support\ Leeanne Enoch MP\ Duncan Pegg – Member for Stretton\ Peter Samuel Russo MP
our home ground is located at Heathwood Park with all facilities including lights and Gym, thank you Brisbane City Council Adrian Schrinner
Our Pre- Christmas 2020 programs are
BSK warehouse B Grade- registration closed
BSK T20 senior cup- 32 teams, playing across Brisbane, 20 teams have registered, 12 teams yet to register, please contact us ASAP to register.
We are going to put our first Girls Team, playing Friday night MSW competition, age group (7-12), basic knowledge in cricket needed. Pre Christmas Stage 1 Girls, please contact us soon to register.
Also, we will be opening registration for Boys junior
Junior blast boys & girls -(Age 5-7)\ Master Blast boys & girls-(Age 7-9)\ Under 10\ Under 12\ Under 13\ Under 14
We will be opening our registration on playcricket.com.au (Cricket Australia approved registration), also visit mswcricket.qld.cricket.com.au for more info.
If you need any info, please email brisbanesuperkings@gmail.com
Sathish Rajendran\ President- BSK